Training design
Everyone's talking about lifelong learning. The word on the street is that it's something we all have to do — Dominique herself is a huge fan. Surely, then, learning needs to be effective and fun. Too bad that a lot of training is a waste of time and money. It seldom creates any impact. How many times do you look back at training materials and actually do something with them?
Legal design can help with this, as well. We turn your text-heavy decks into standout presentations that make learning easier and improve information retention. There's plenty of academic research on the use of visuals in combination with text; long story short, if you're looking for a great way to waste your time and money on training materials that people won't care for or remember at all, just use text with no visuals.
Or, if you'd like people to actually learn, let us design the best learning experience for them, whether it's training materials for online learning platforms, webinars, or face-to-face training courses.
Examples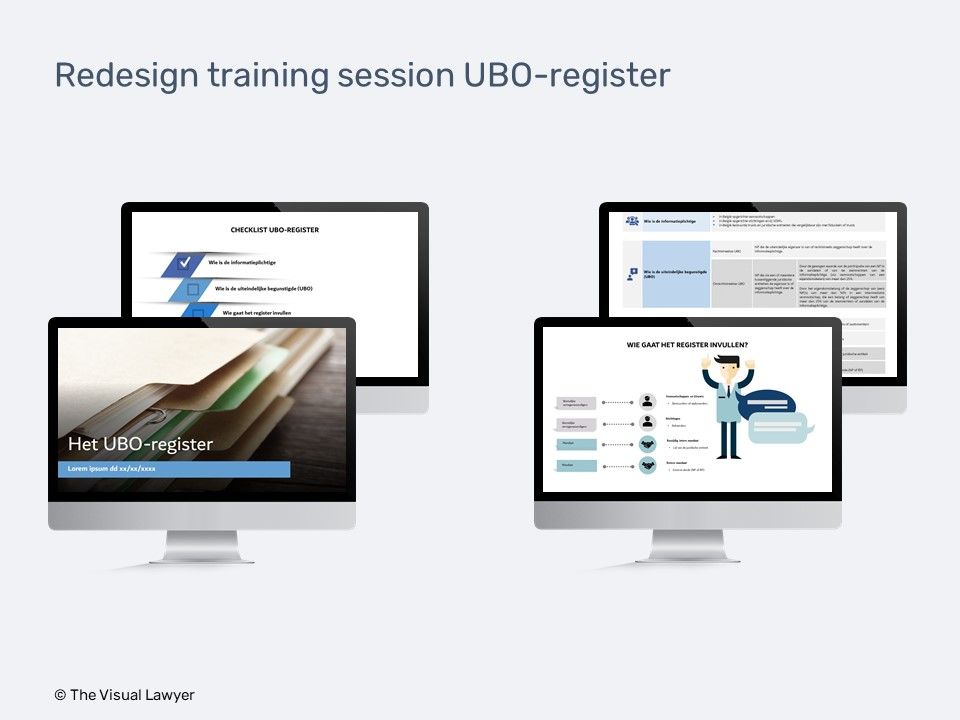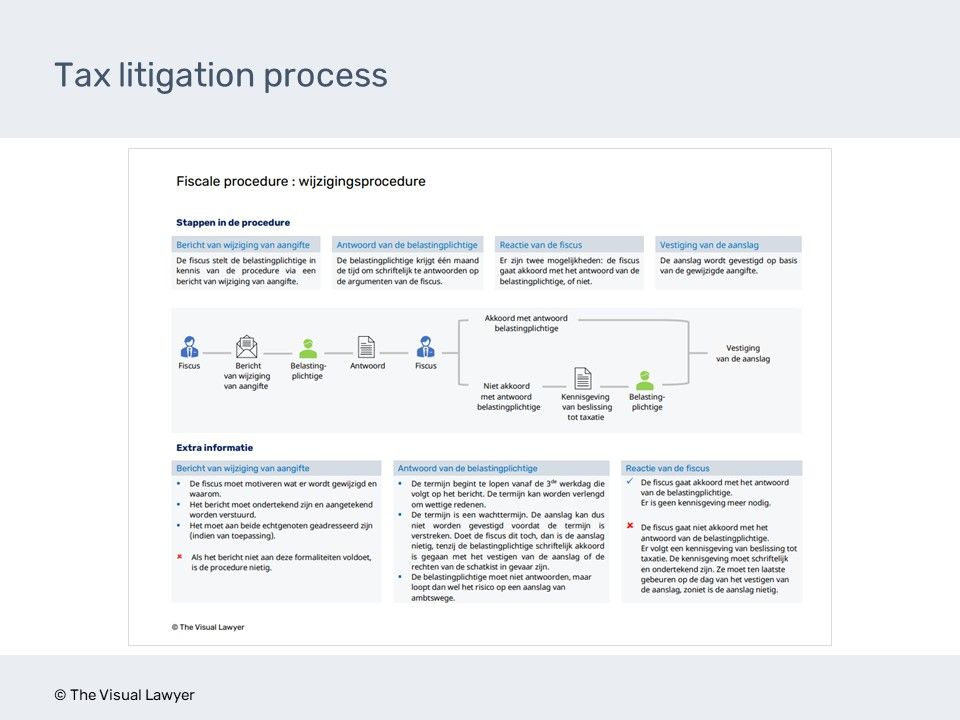 Let's design the best learning experience together